Alfa Laval to present at Circular Initiative 2022 - New solutions to step up energy efficiency and material recycling
Alfa Laval has been invited back to share the stage with ABB at this year's Circular Initiative. Fredrik Ekström, Vice President of the Energy Division will be joined by Ulf Hellström, Head of ABB Motion Sweden, to discuss the many ways we can step up energy efficiency and material recycling in the industry.

The Circular Initiative was initiated by Stena Recycling with the idea that businesses must lead the change when it comes to building a truly circular economy. It is a business-driven event aimed at creating more circular material flows in the industry.

During Circular Initiative 2021, Alfa Laval and Stena Recycling first introduced Re-Made to matter to a larger audience. Re-Made to matter is a new business model for accelerating circularity in the heat exchanger supply chain. The core of this model is an exchange programme that makes it possible to recycle old heat exchangers when upgrading to more energy efficient models.

Alfa Laval and ABB will share experiences from their respective exchange programmes, and they also have an exciting opportunity to shed important light on the Energy Efficiency Movement: a new, open-door initiative to raise awareness and accelerate the actions needed to increase global energy efficiency.
"It's an honour to join some of the industry's leading thinkers and decision makers when it comes to advancing new and collaborative circular solutions," says Fredrik Ekström. "As a forum for presenting new innovations, technologies, and forms of cross-industry collaboration, Circular initiative 2022 is a great setting for Alfa Laval to talk about energy efficiency. We want to talk more about how we can help accelerate the transition to a more circular and carbon-neutral future for our industry and our customers."
About Circular Initiative 2022
This year's Circular Initiative is scheduled to be held digitally at 09.00-11.30 CEST on the 5th of May 2022. Here, representatives from companies such as Electrolux, Alfa Laval, ABB and SEB, will discuss issues of circularity and transformation with experts, researchers and industry colleagues. The event is open and free for everyone to join upon registration.

Alfa Laval's and ABB's topic for presentation: New solutions to step up energy efficiency and material recycling


To view the full agenda and sign up visit the website

For further information, please contact:
Therese Tonning, Marketing Communication Manager
Business Unit Brazed & Fusion Bonded Heat Exchangers, Energy Division, Alfa Laval
Phone: +46 46 36 72 09
E-mail: therese.tonning@alfalaval.com

Editor's notes
Alfa Laval is active in the areas of Energy, Marine, and Food & Water, offering its expertise, products, and service to a wide range of industries in some 100 countries. The company is committed to optimizing processes, creating responsible growth, and driving progress – always going the extra mile to support customers in achieving their business goals and sustainability targets.
Alfa Laval's innovative technologies are dedicated to purifying, refining, and reusing materials, promoting more responsible use of natural resources. They contribute to improved energy efficiency and heat recovery, better water treatment, and reduced emissions. Thereby, Alfa Laval is not only accelerating success for its customers, but also for people and the planet. Making the world better, every day. It's all about Advancing better™.
Alfa Laval has 17,900 employees. Annual sales in 2021 were SEK 40.9 billion (approx. EUR 4 billion). The company is listed on Nasdaq OMX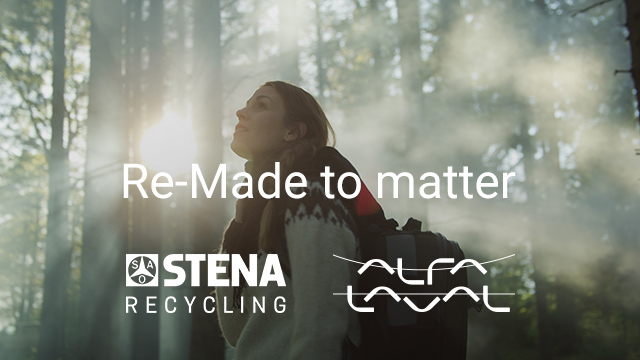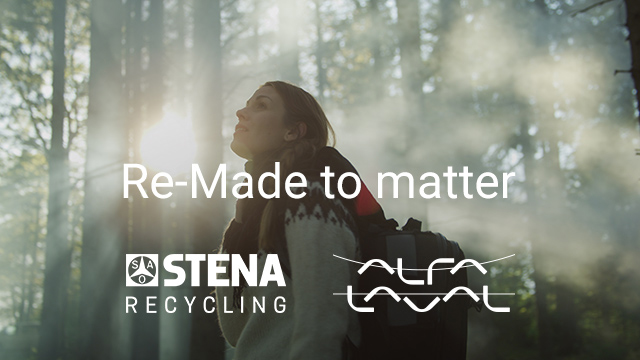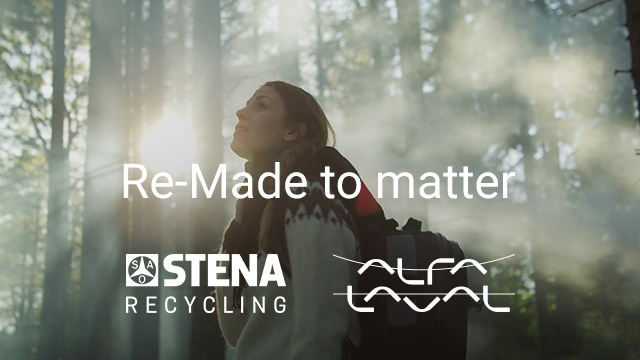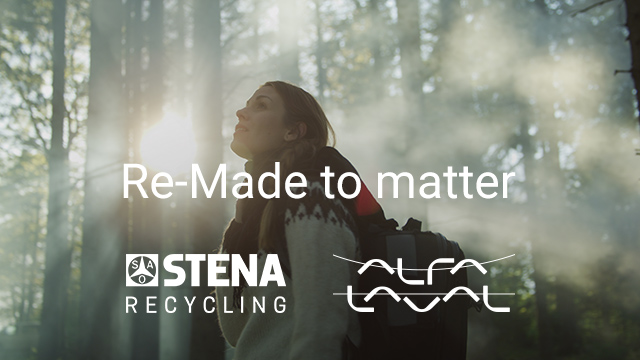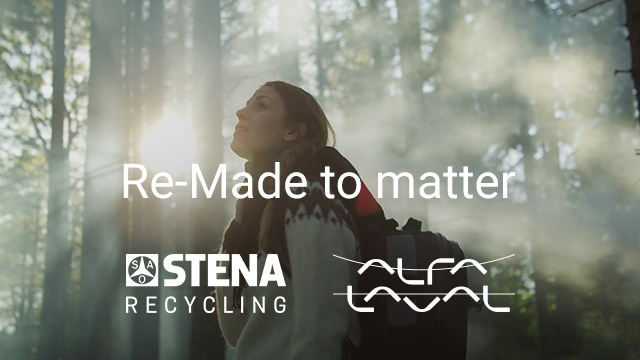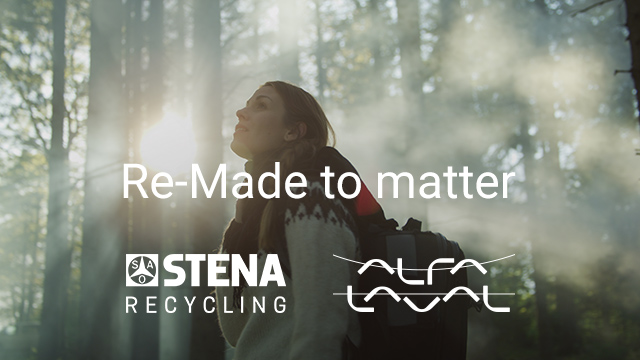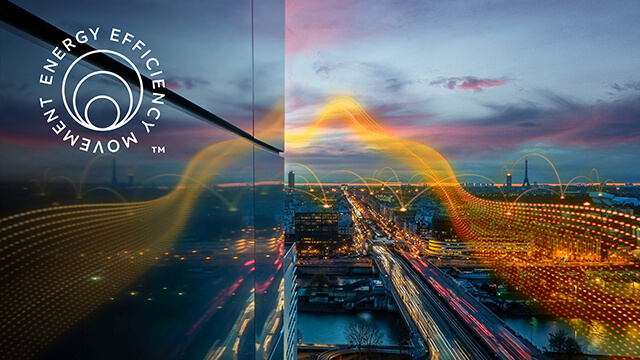 The Energy Efficiency Movement