We will be happy to discuss the benefits plate heat exchangers can bring you and show how we can help improve your operation.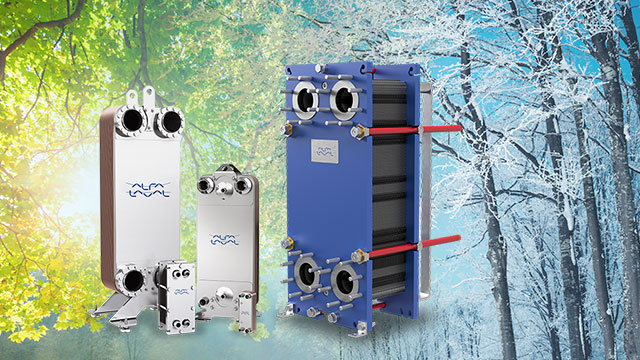 Looking for more tools and expertise?
Get more of the knowledge Alfa Laval has gained in our 8+ decades of experience in thermal transfer. From BIM files, 3D drawings, consultant tools and much more, take a look at the many other resources we offer in the Alfa Laval Heating and Cooling Hub.