Heating systems small
A range of Heat Interface Units (HIU) providing hot water for space heating & Domestic Hot Water (DHW). Applications include one-family houses up to 12 apartments. To be connected to district heating network, community network or local heating source, with possibility to combine with renewables. Capacity: up to 60 kW.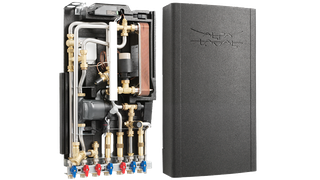 Saistīti produkti
Saistītas industrijas
Related services
Pagarināt Jūsu iekārtu veiktspēju
Mūsu globālais servisa tīkls atbalsta jūs ar rezerves daļām un pieredzi, neatkarīgi no atrašanās vietas un vienmēr, kad jums nepieciešams. Nodrošinot lielāku darbspējas laiku, pieejamību un optimizāciju, mēs palīdzēsim palielināt jūsu ieguldījumu atdevi. Mes varam ar jums sadarboties, lai integrētu mūsu pakalpojumus Sadarbības Līgumā, un nodrošinātu optimālu iekārtu darbību.
How can we help you?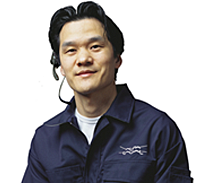 Please contact us with any queries or questions.
Pieprasīt piedāvājumu par Heating systems small