Gaisa dzesētāji
Alfa Laval air coolers come in a variety of designs suitable for any refrigerant system and virtually any application. Alfa Laval offers commercial and industrial product lines covering both general purpose coolers and dedicated cooler ranges for specific applications such as agricultural storage, fruit ripening, data centre cooling and blast freezing. We supply both standardized as well as fully customized air coolers.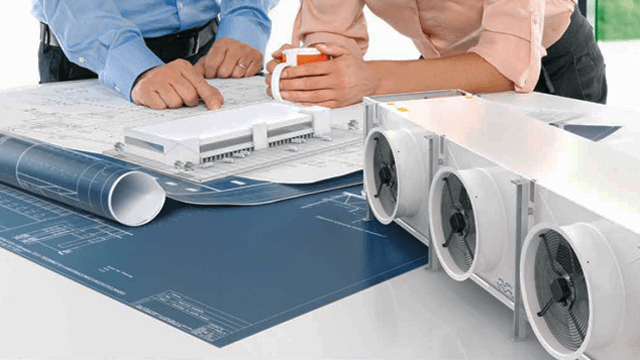 Saistīti produkti
Saistītas industrijas
Related services
Visas
AVK (HVAC)
Dzesēšana un saldēšana
Pārtika, piena produkti un dzērieni
Pagarināt Jūsu iekārtu veiktspēju
Mūsu globālais servisa tīkls atbalsta jūs ar rezerves daļām un pieredzi, neatkarīgi no atrašanās vietas un vienmēr, kad jums nepieciešams. Nodrošinot lielāku darbspējas laiku, pieejamību un optimizāciju, mēs palīdzēsim palielināt jūsu ieguldījumu atdevi. Mes varam ar jums sadarboties, lai integrētu mūsu pakalpojumus Sadarbības Līgumā, un nodrošinātu optimālu iekārtu darbību.
Kā mēs varam Jums palīdzēt?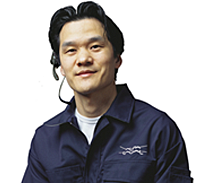 Lūdzu sazinaties ar mums, ja Jums ir jebkādi jautājumi.
Pieprasīt piedāvājumu par Gaisa dzesētāji